Latest News & Events
Every year we host two User Group Meetings to give our users the opportunity to meet the Vectric team and pick up useful tips enabling them to use the software more efficiently. This year we are hosting our User Group Meetings at our Head office in the UK on 2nd October and at the Embassy Suites Hotel in Denver 11th and 12th October. Scroll down for further details.
We will also be exhibiting at Makers Central at the NEC 11th & 12th May and at the AWFS show in Las Vegas from 17th - 20th July.
Latest News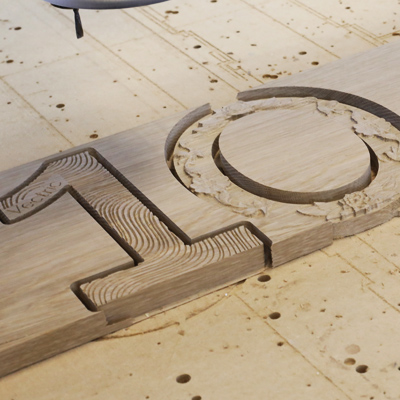 We're delighted to announce the release of V10!
Version 10 is a free upgrade to anyone who has purchased v9.5 within 12 months of the V10 release date and to anyone who has upgraded to V9.5 within 3 months of the release date. Your free upgrade will have been credited to your V&Co account automatically. If you are not entitled to a free up....
Read More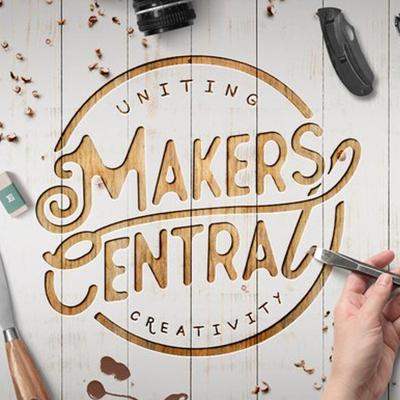 Makers Central 2019
Makers Central ran across two days from 11th - 12th May 2019 at the NEC arena in Birmingham UK. This was the second annual event which bought the YouTube Maker community together from around the world. Amongst the YouTubers who presented at this year's event were; Britain's own mad inve....
Read More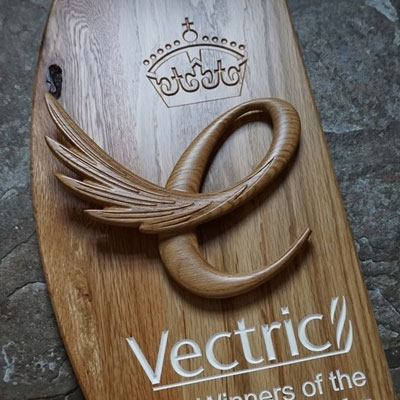 Vectric are The winners of Queens Award 2017
Her Majesty the Queen has approved the Prime Minister's recommendation for Vectric to be honoured with The Queens Award for Enterprise for International Trade 2017' owing to the company's significant growth and success in export trade over the past six....
Read More