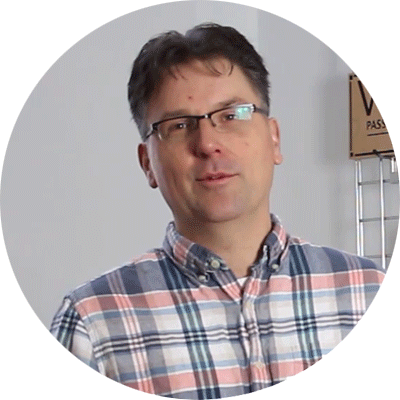 Christmas Tree Serving Board
Welcome to the 12 Projects of Christmas 2019! Beki and Todd have put their elf hats on and have been working hard in the Vectric Grotto Labs designing, machining, assembling & finishing 12 FREE projects as a special Christmas Treat from all of us here at Vectric for our loyal customers! All the projects are based around Christmas gifts or decor where we will be launching a new project each and everyday running from the 1st-12th December.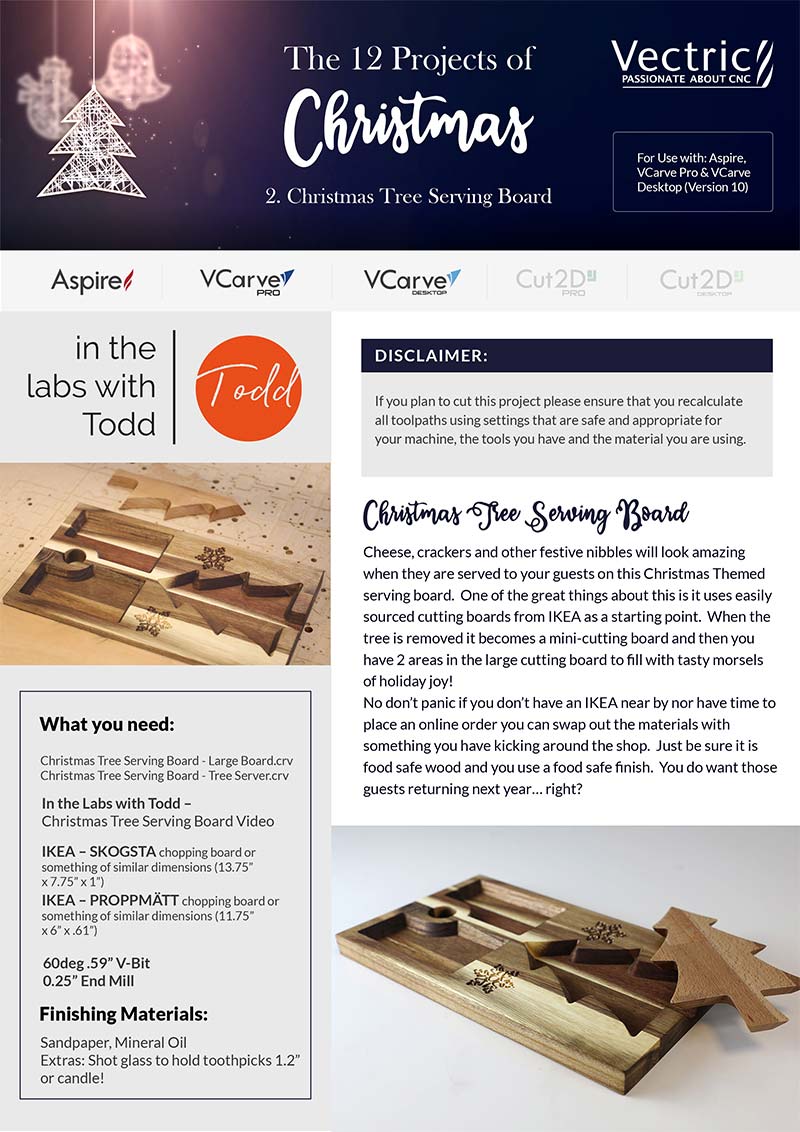 Cheese, crackers and other festive nibbles will look amazing when they are served to your guests on this Christmas Themed serving board. One of the great things about this is it uses easily sourced cutting boards from IKEA as a staring point. When the tree is removed it becomes a mini-cutting board and then you have 2 areas in the large cutting board to fill with tasty morsels of holiday joy!
No don't panic if you don't have an IKEA near by nor have time to place an online order you can swap out the materials with something you have kicking around the shop. Just be sure you it is food safe wood and you use a food safe finish. You do want those guests returning next year… right?
which Vectric software do i need to be able to open the free project files?



Versions 10+ of the software
We've recently updated your V&CO portal account to include all of the free content available to you in one place. To download the free project files and the full instructions for this project or to take a look at all of the other free content available to you simply login to your V&CO account below: