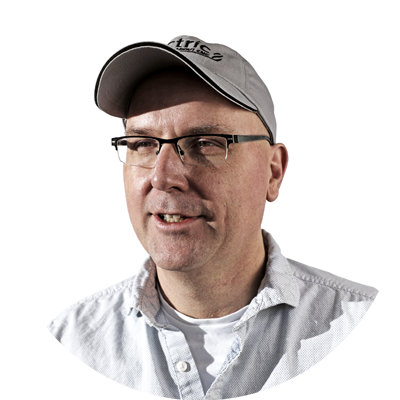 Back Garden Grill Sign
Welcome to the Labs sessions! We love to make and share projects with our community and enjoy nothing more than providing you with FREE monthly CNC projects that you can download and cut for yourself!
Each project comes with its own video for you to watch telling the story of what we're making from start to finish. It includes technical software footage, machining each part in the Labs and finishing the project, and as an added bonus, we throw in a few tips based on our experience! We would love to see what you turned this project into so download the files from your V&CO account then share what you've made on the Vectric Forum.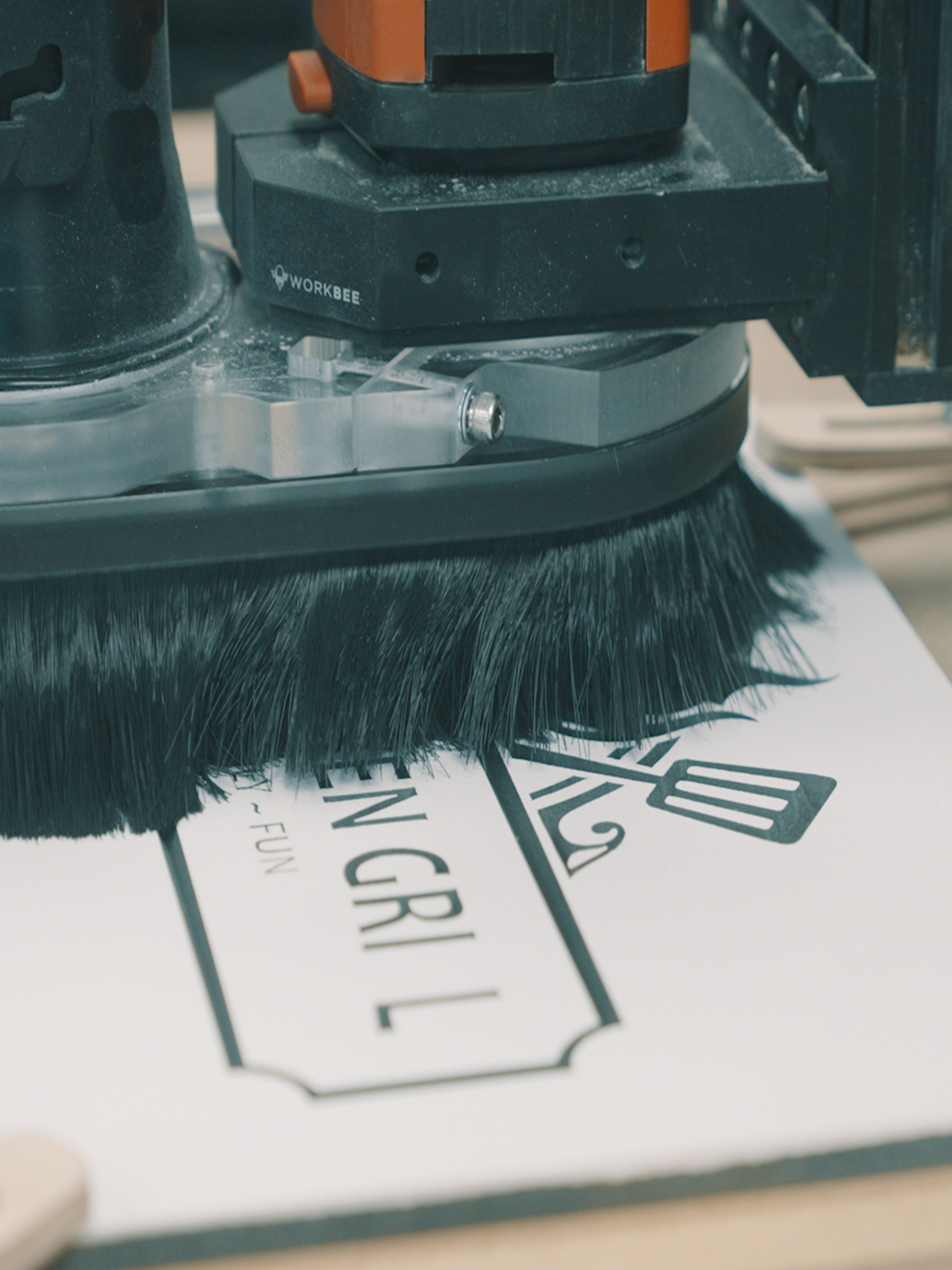 Here at Vectric we love to make stuff and in this month's "In The Labs" project we get back to basics for our CNC beginners and show you how to make a sign using our FREE trial to see what you can cut!
Todd talks us through how quick and easy it is to create your own Back Garden Grill sign. Watch Todd show you how to download the FREE trial version of VCarve Desktop then choose from 6 handy artwork layouts we've given you to get started. Using the Outback BBQ design, see how he quickly adapts it to create his Back Garden Grill sign adding some new 'friends family fun' text.
Choosing the MDF material he wants to make into his sign, Todd uses the handy 'trace tool' to create simple vectors of the drawing then he shows you how to create 2 simple toolpaths to tell your machine what to cut, adding some tabs to secure the sign ready for machining.
Why not try our FREE trial and have a play around designing your own sizzling BBQ sign and turn up the heat on your CNC learning. Then if you decide to purchase and install on the same PC, get all the files you've created and cut the sign right away; no need to change your setup! Signing up to our V&CO portal gives you access to this project plus a huge library of other free CNC projects which you can have a go at cutting on your CNC. Simply save your toolpaths, add personalization and customize with your own family name or message. Then light the pit, take in the vibes and enjoy some great food!
This FREE project comes with the file(s) for you to download from your V&CO account. For those of you yet to try our software packages, why not download our FREE trial software with these project files and give it a go!
We love to see what you make, so try out one of the projects for yourself then share your creative inspiration on the Vectric Forum or tag us on our socials.
Happy Making!
Which Vectric software do I need to be able to open the free project files?



Versions 11.5+ of the software
We've recently updated your V&CO portal account to include all of the free content available to you in one place. To download the free project files and the full instructions for this project or to take a look at all of the other free content available to you simply login to your V&CO account below: