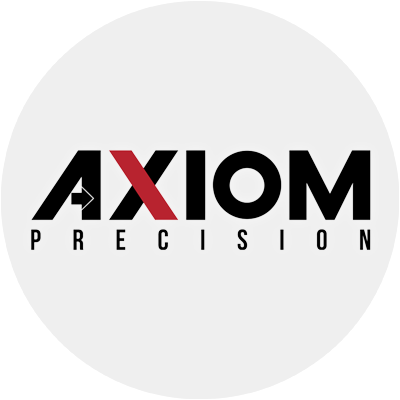 Mancala Board Game
We've teamed up with our friends over at Axiom Precision to create this project that is perfect for the Christmas season! With friends and family coming together, this is the ideal way to involve everyone in a game of Mancala. This could also be given as a special Christmas gift to someone who loves their board games.
With the included files, you will be able to cut the Mancala board on your CNC, and the files also include a PDF of instructions on how to play, so you have everything you need!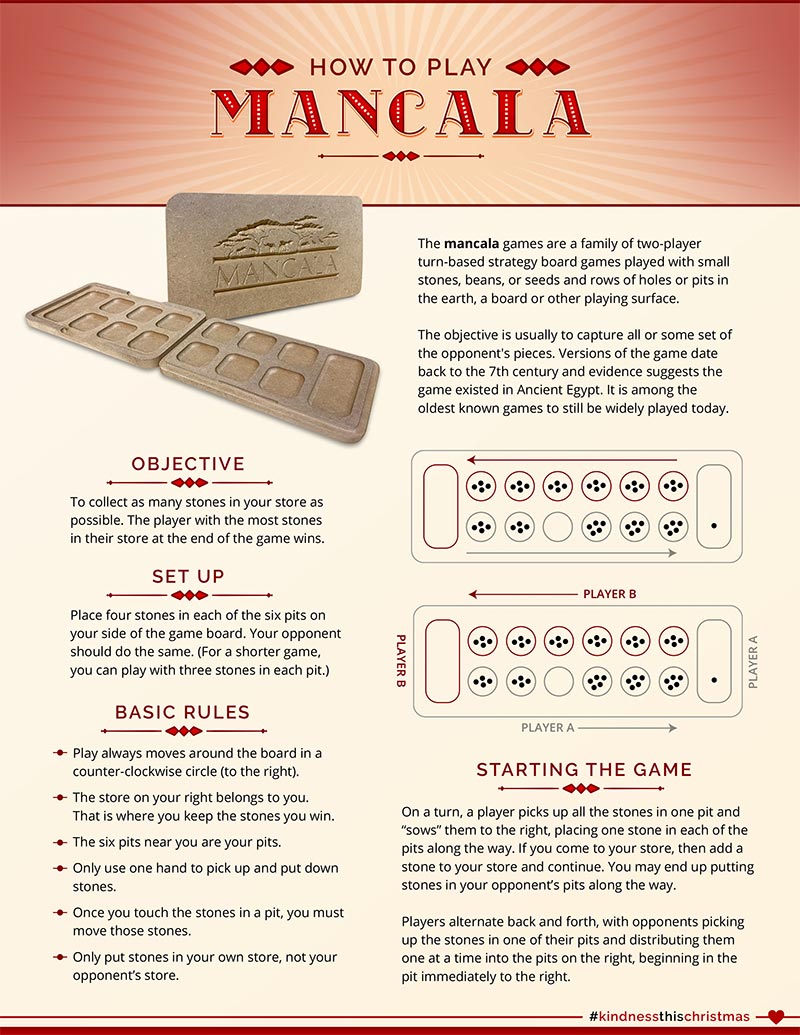 We reached out to our friends at Axiom Precision and they wanted to join in with our #kindnessthischristmas projects, they created this traditional Mancala game.
The mancala games are a family of two-player turn-based strategy board games played with small stones, beans, or seeds and rows of holes or pits in the earth, a board or other playing surface. The objective is usually to capture all or some set of the opponent's pieces. Versions of the game date back to the 7th century and evidence suggests the game existed in Ancient Egypt. It is among the oldest known games to still be widely played today.
The files for this project are also available for use in our free trial software so why not give it a go and give it to someone who needs it this Christmas.
Merry Christmas, Happy Making and Keep Safe!
Which Vectric software do I need to be able to open the free project files?



Versions 11+ of the software
We've recently updated your V&CO portal account to include all of the free content available to you in one place. To download the free project files and the full instructions for this project or to take a look at all of the other free content available to you simply login to your V&CO account below: