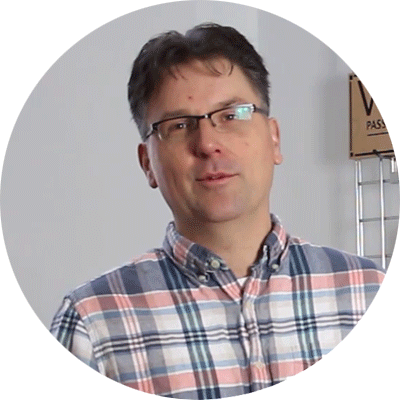 Merry Christmas Puzzle
Welcome to the 12 Projects of Christmas 2019! Beki and Todd have put their elf hats on and have been working hard in the Vectric Grotto Labs designing, machining, assembling & finishing 12 FREE projects as a special Christmas Treat from all of us here at Vectric for our loyal customers! All the projects are based around Christmas gifts or decor where we will be launching a new project each and everyday running from the 1st-12th December.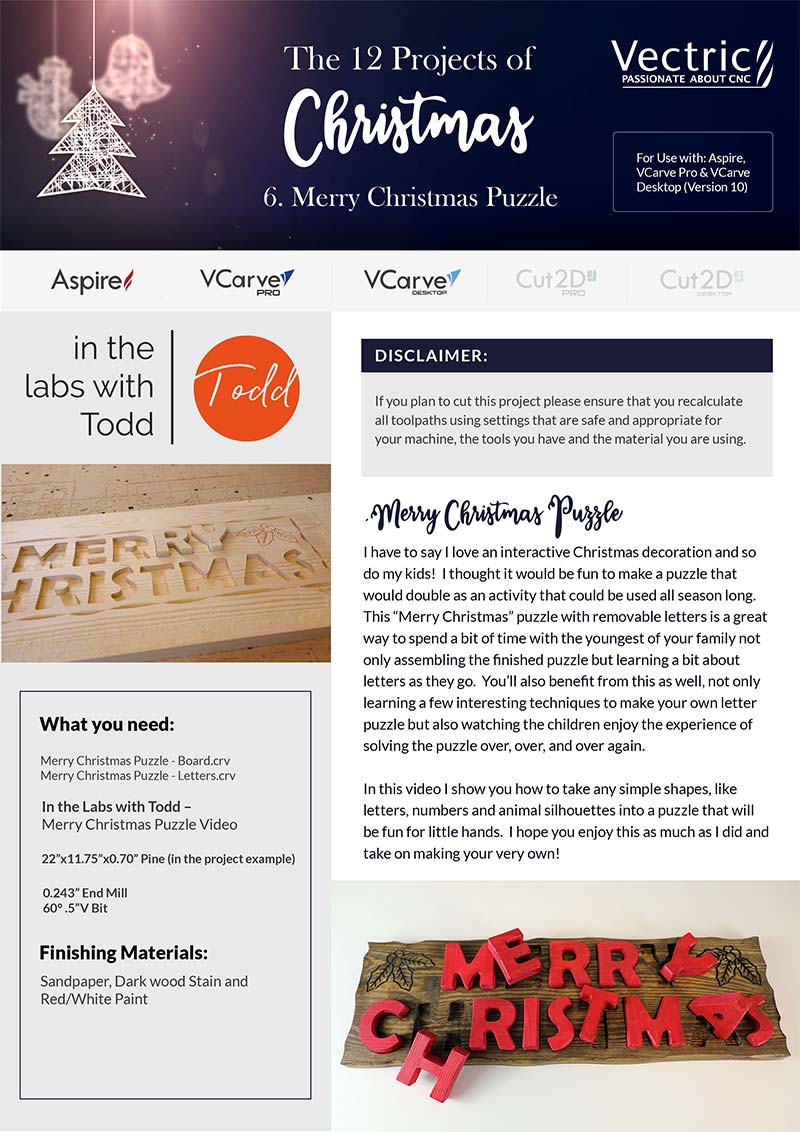 I have to say I love an interactive Christmas decoration and so do my kids! I thought it would be fun to make a puzzle that would double as an activity that could be used all season long. This "Merry Christmas" puzzle with removable letters is a great way to spend a bit of time with the youngest of your family not only assembling the finished puzzle but learning a bit about letters as they go. You'll also benefit from this as well, not only learning a few interesting techniques to make your own letter puzzle but also watching the children enjoy the experience of solving the puzzle over, over, and over again.
In this video I show you how to take any simple shapes, like letters, numbers and animal silhouettes into a puzzle that will be fun for little hands. I hope you enjoy this as much as I did and take on making your very own!
which Vectric software do i need to be able to open the free project files?



Versions 10+ of the software
We've recently updated your V&CO portal account to include all of the free content available to you in one place. To download the free project files and the full instructions for this project or to take a look at all of the other free content available to you simply login to your V&CO account below: