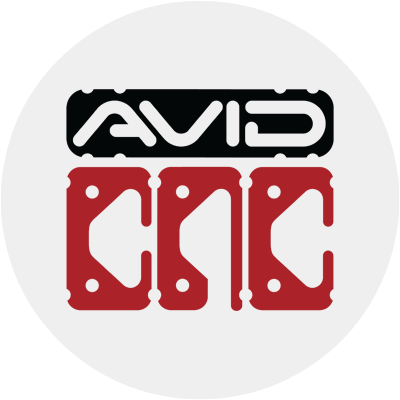 Avid CNC - Snake Toy
Here at Vectric, we strive for our customers to get the most out of their software. This is why we are constantly filling your portal account with new projects and inspiration every month. This month Avid CNC kindly created this Snake Toy to fit in with our Christmas Toy Shop theme!
The project comes with the file for you to download and cut, plus a video below showing you how they made one themselves!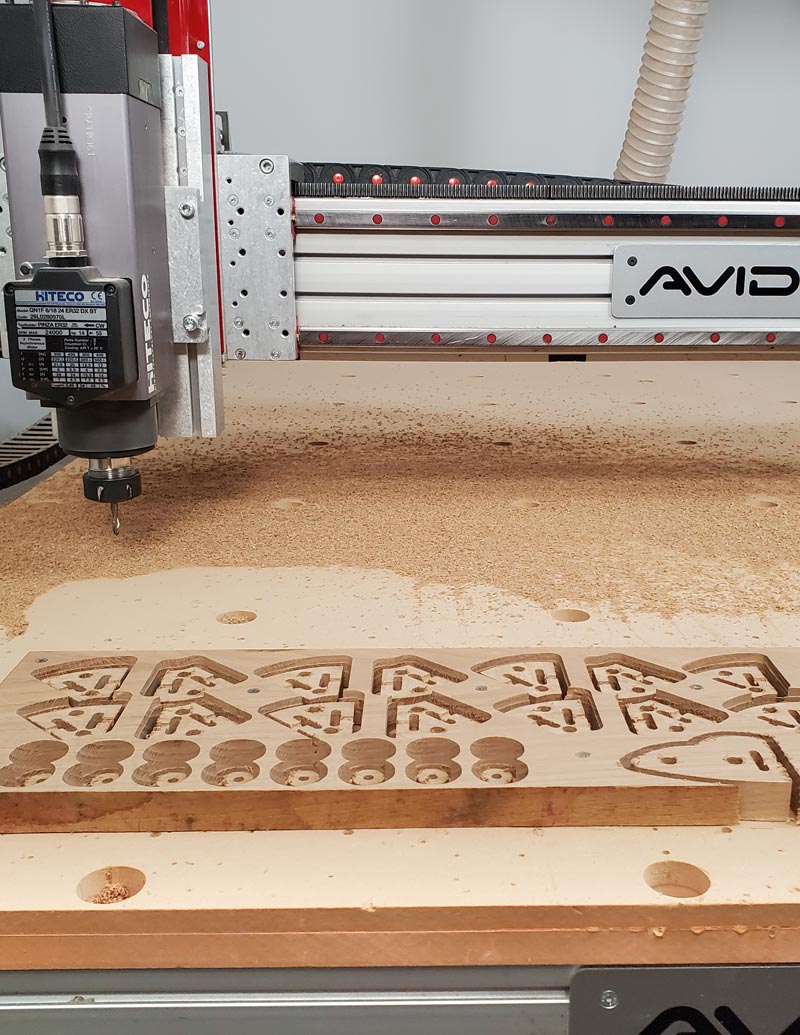 We reached out to our friends at Avid CNC, and they wanted to join in with our #kindnessthischristmas projects. They have kindly created this traditional Kinetic Wooden Snake Toy.
This fun project is a perfect interactive gift for kids (and adults). It is also a great project to make on the CNC, put together, and then play with yourself!
Which Vectric software do I need to be able to open the free project files?


Versions 11+ of the software
We've recently updated your V&CO portal account to include all of the free content available to you in one place. To download the free project files and the full instructions for this project or to take a look at all of the other free content available to you simply login to your V&CO account below: