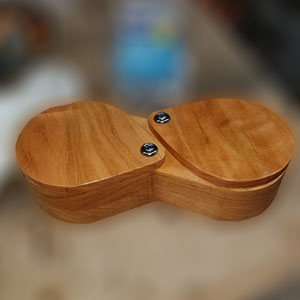 Saltbox
Have you ever looked at something and thought to yourself "I could make that… but better"? Well, this is exactly what inspired this month's customer case study Dan Miller to make his fantastic 'Salt Box' that he shared on the Vectric forum. The semi-retired coal plant control room operator has used his technical background to jump into the world of CNC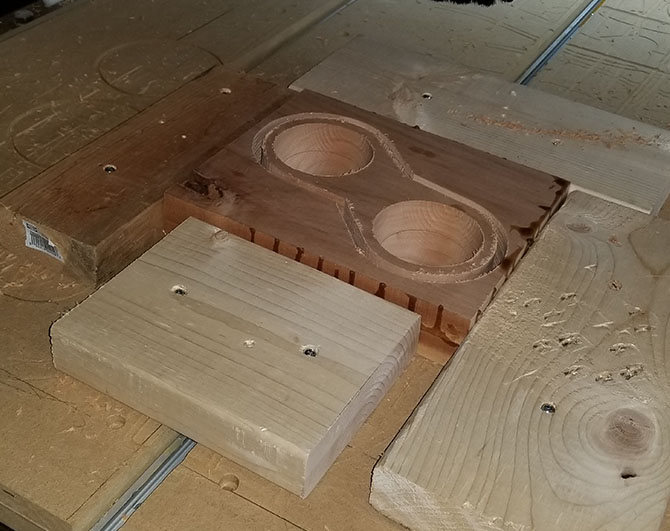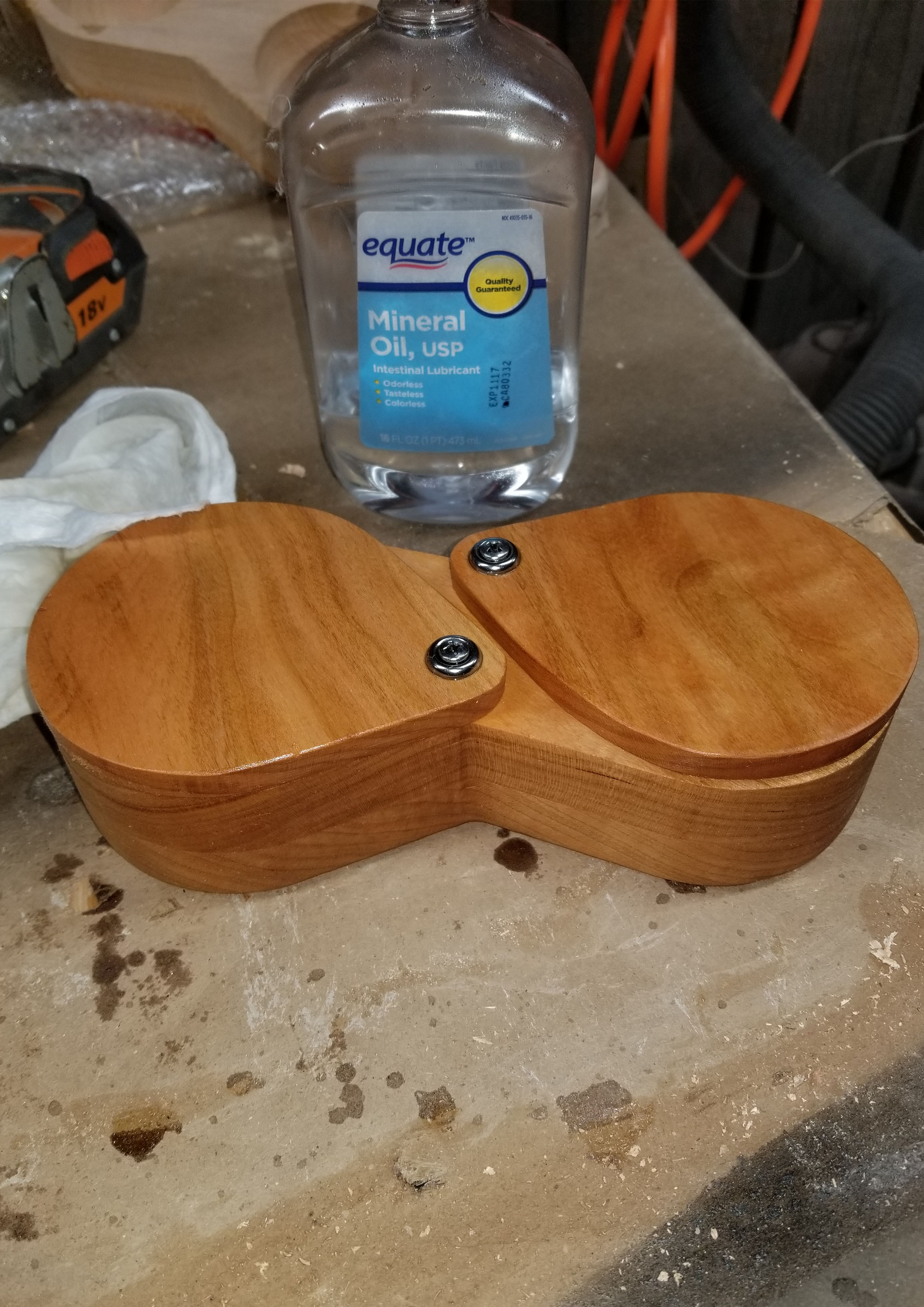 This idea all came about while I was in the kitchen with my wife. I saw the saltbox the wife was using as she was complaining about having to use two hands to use it, I thought to myself "I could make a better one". I suppose that's the mindset you gain when you have a well kitted workshop.
This project didn't actually take long at all from start to finish. 15-20 minutes drawing it up, maybe 15 minutes cutting out the first one, then modifying and cutting again. Once I got the pattern down and in place, I used a piece of cheery wood to carve into. I didn't need many tools for this job, just a ½ ball nose, then a ½ endmill to cut out. I saved myself a toolpath run by not doing a roughing pass as I didn't think this job would be a strain on the tool.
What I did learn from this project is that cherry wood machines so well. Also, a tip for anyone who needs to cut circles, I had to offset the ½ Ballnose inwards ½ the diameter to get the circles to carve with no ragged edges.
which Vectric software do i need to be able to open the free project files?

Versions 9.5 of the software
We've recently updated your V&CO portal account to include all of the free content available to you in one place. To download the free project files and the full instructions for this project or to take a look at all of the other free content available to you simply login to your V&CO account below: