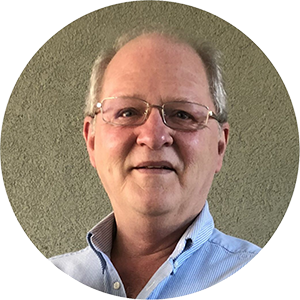 Lovebirds Arborglyph
I'm Michael Tyler and since January 2011 I have been creating Vectric's Free monthly projects. I've made everything from spring wreaths and mantle clocks to snow sledges and cheeseboards.
Did you know there are already over 100 projects free for Vectric customers to take advantage of and we're working on more every month! Each project comes with the file(s) for you to download, along with a PDF document that highlights some of the key important steps to help you get through your project. Plus all free projects since 2018 come with their own video that tells the story of the project from start to finish.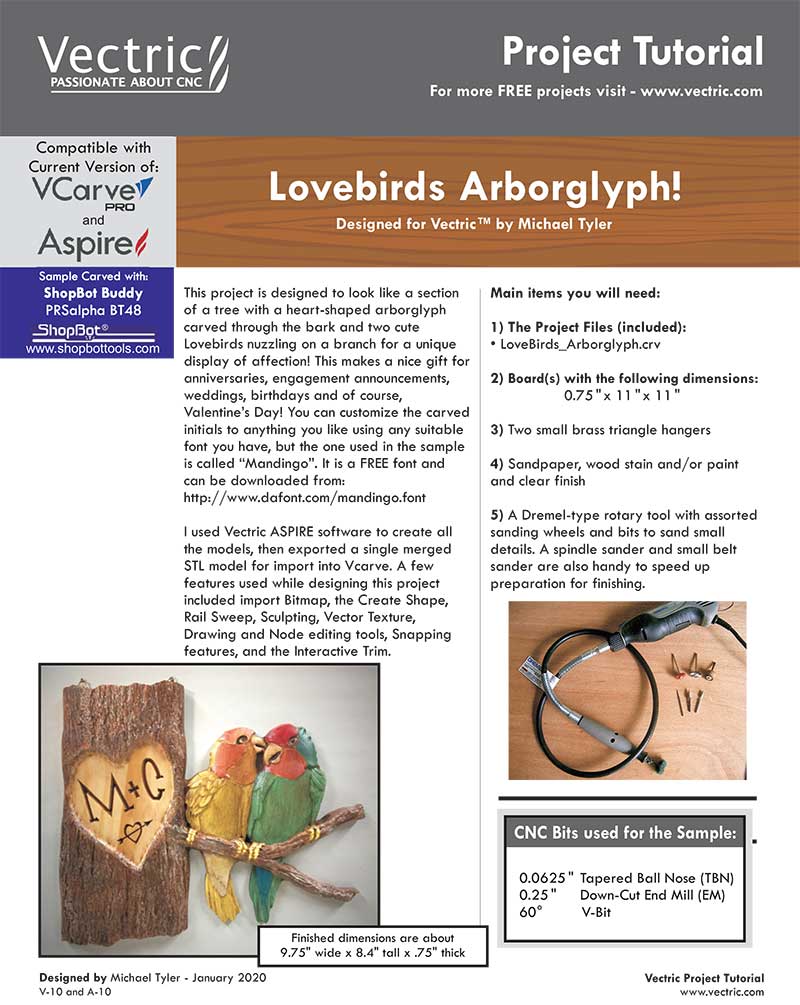 This project is designed to look like a section of a tree with a heart-shaped arborglyph carved through the bark and two cute Lovebirds nuzzling on a branch for a unique display of affection! This makes a nice gift for anniversaries, engagement announcements, weddings, birthdays and of course, Valentine's Day! You can customize the carved initials to anything you like using any suitable font you have, but the one used in the sample is called "Mandingo". It is a FREE font and can be downloaded from:
http://www.dafont.com/mandingo.font
which Vectric software do i need to be able to open the free project files?



Versions 10+ of the software
We've recently updated your V&CO portal account to include all of the free content available to you in one place. To download the free project files and the full instructions for this project or to take a look at all of the other free content available to you simply login to your V&CO account below: