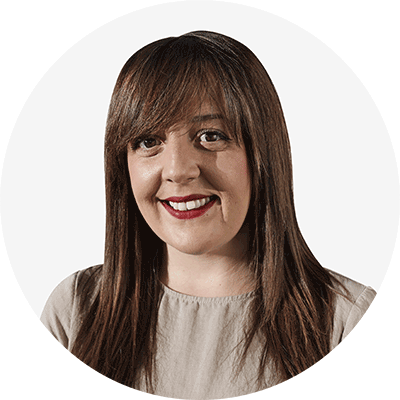 Happy Stamping
This tips and tricks project is included as part of our Vectric Live videos that we are doing across social media to keep you connected and inspired during the Covid-19 crisis.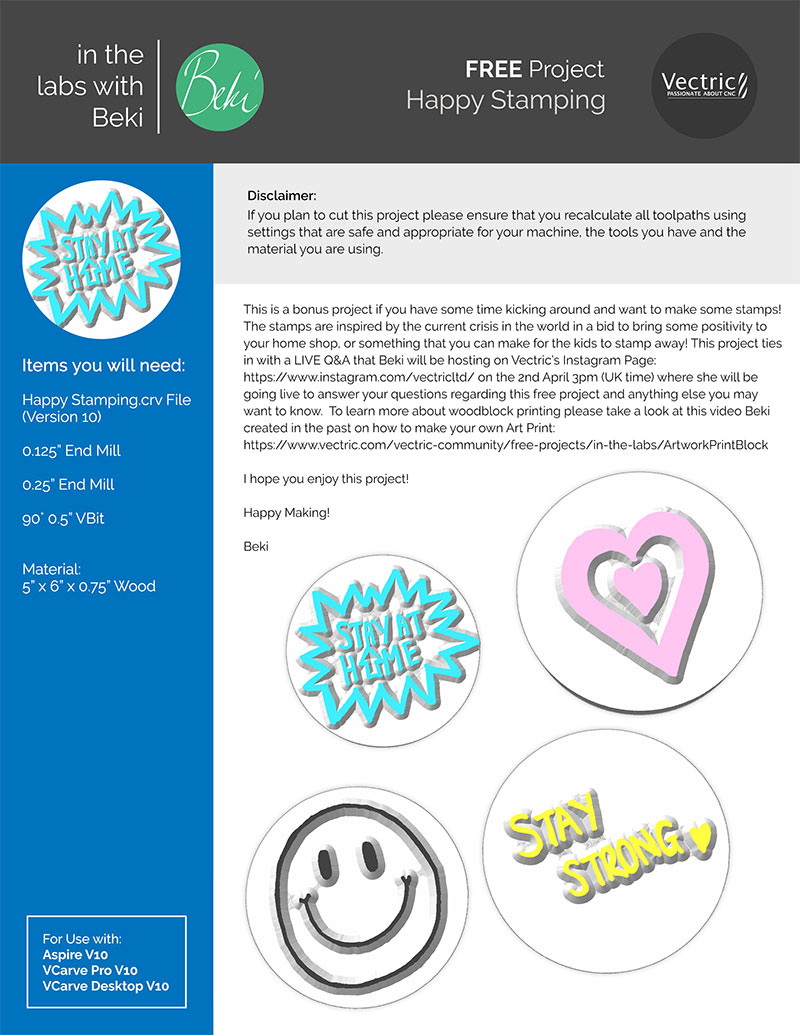 This is a bonus project if you have some time kicking around and want to make some stamps! The stamps are inspired by the current crisis in the world in a bid to bring some positivity to your home shop, or something that you can make for the kids to stamp away! This project ties in with a LIVE Q&A that Beki will be hosting on Vectric's Instagram Page: https://www.instagram.com/vectricltd/ on the 2nd April 3pm (UK time) where she will be going live to answer your questions regarding this free project and anything else you may want to know. To learn more about woodblock printing please take a look at this video Beki created in the past on how to make your own Art Print: https://www.vectric.com/vectric-community/free-projects/in-the-labs/ArtworkPrintBlock
which Vectric software do i need to be able to open the free project files?



Versions 10+ of the software
We've recently updated your V&CO portal account to include all of the free content available to you in one place. To download the free project files and the full instructions for this project or to take a look at all of the other free content available to you simply login to your V&CO account below: