Latest News & Events
Here you can find all of our upcoming scheduled events, including both online training sessions, where our team will be undertaking live demonstrations and Q&A sessions as well as face to face events, where you can meet the Vectric team in person.
Each year we host a User Group Meeting, which is a fantastic opportunity for our community to meet like-minded makers and share their stories, tips and advice. Our next User Group Meeting will be hosted online on 5th & 6th October 2023.
To stay up to date with all of our latest news and upcoming events, subscribe to our newsletter by scrolling to the bottom of this page and submitting your email address.
Upcoming Events
Latest News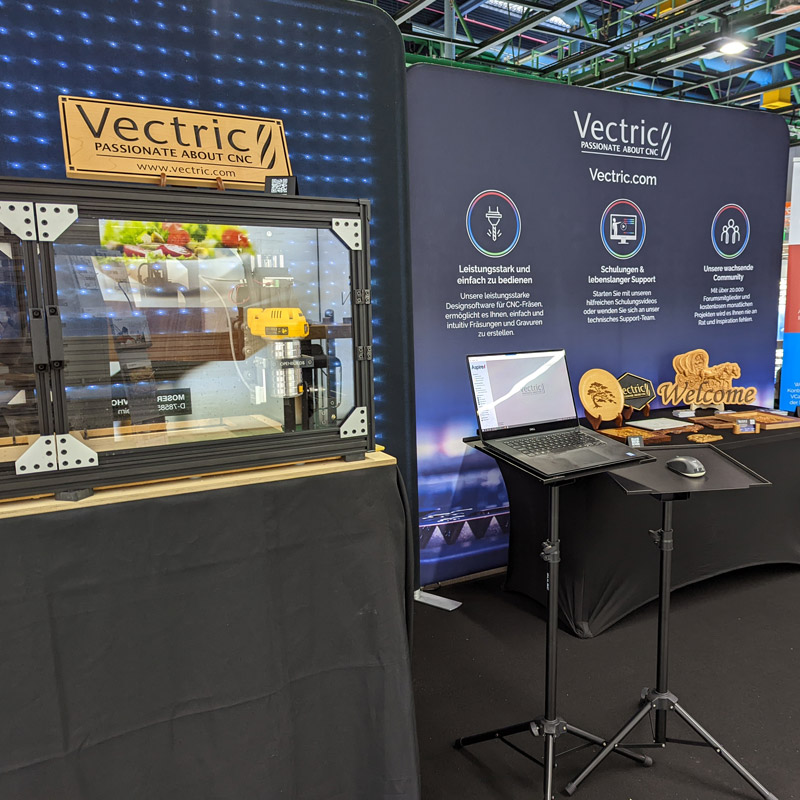 Holz-Handwerk 2022
The long-awaited Holz-Handwerk returned for its first-ever summer edition having previously taken place in March every two years since 1992. The show opened its doors to celebrate its 20th anniversary and welcome back tens of thousands of woodworkers and industry specialists across 13 halls cover....
Read More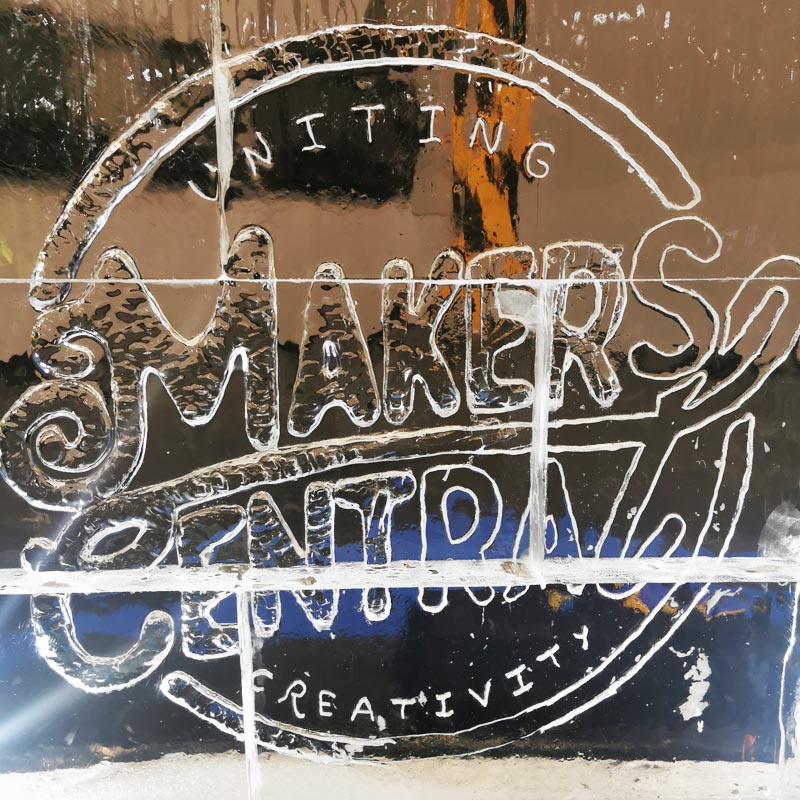 Makers Central 2022
Makers Central ran across two days from 30th April to 1st May 2022 at the NEC Hall 1 in Birmingham UK. This was the third event in the series and the first since 2019 so everyone was extra excited to get together face-to-face again with other like-minded creatives from the world's Maker communi....
Read More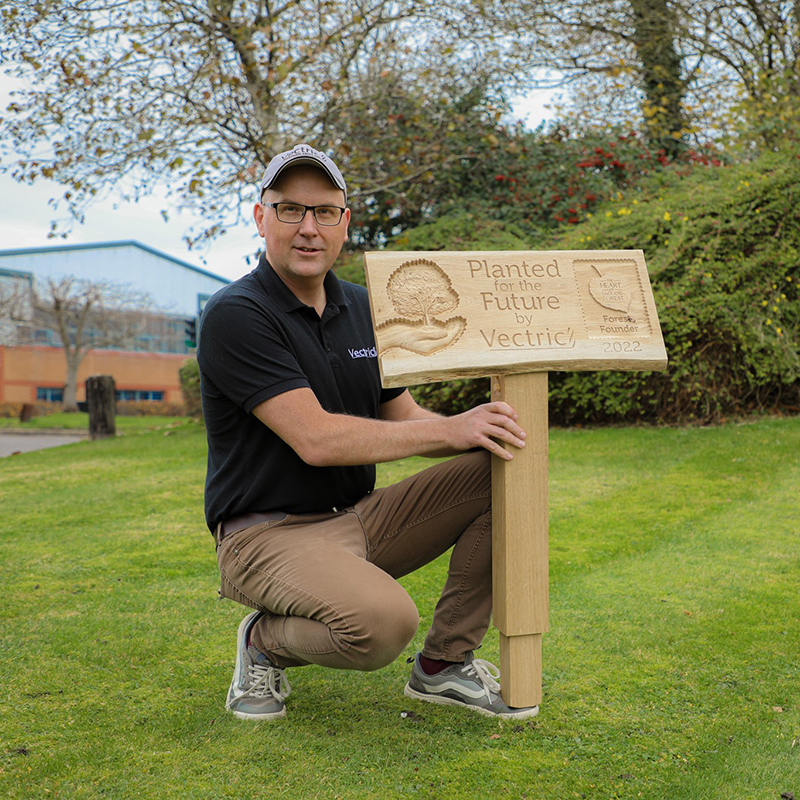 Planting and protecting a 30,000 acre forest...that is our pledge.
As a Forest Founder sponsor, we hope to deliver a significant and lasting impact on the environment around us.
Working together with the Heart of England Forest we will help plant thousands of new trees, reshaping and creating acres of new woodlands and maintain and manage the growing....
Read More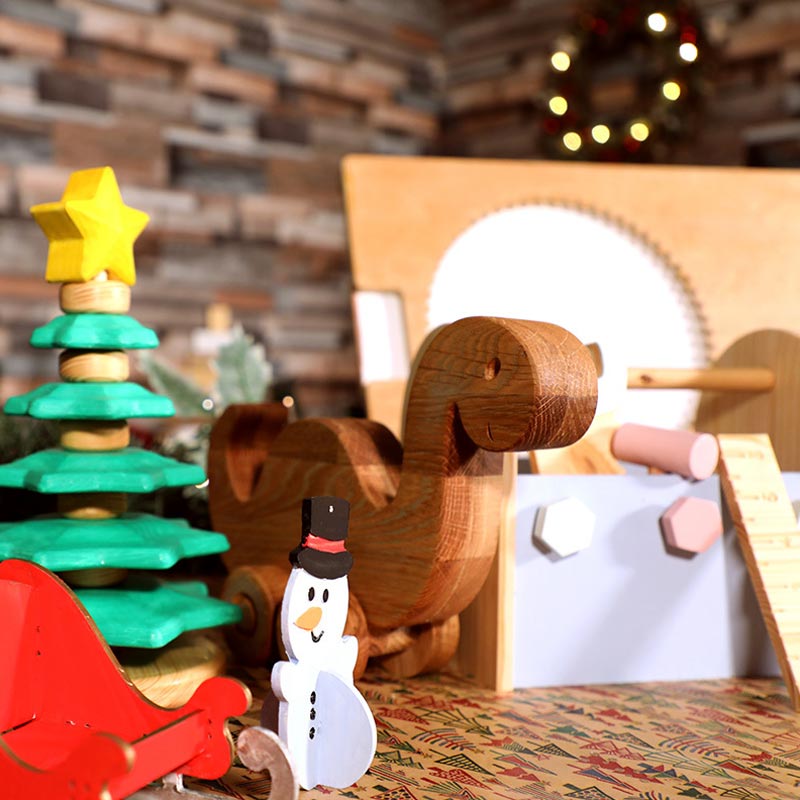 Choose kindness this Christmas
We're calling all 'makers' in our community and asking you to stand with us to 'make-a-difference' this year. Why not pick up your tools and some spare material you've got lying around, push the button on your CNC machine and create a toy for a child in need?
We've created the virtual 'Vect....
Read More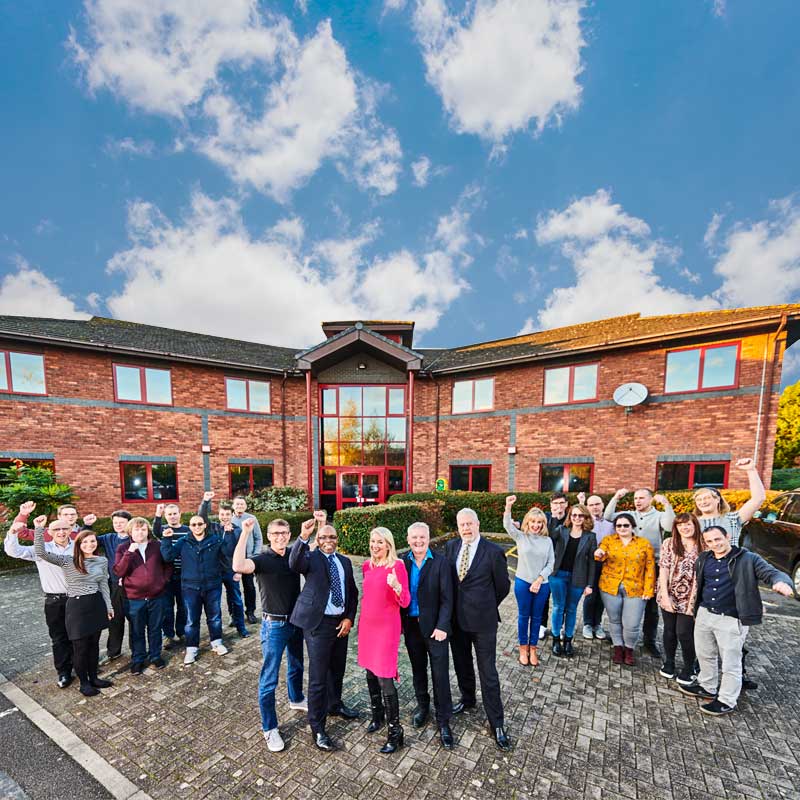 Vectric proudly becomes employee owned!
Vectric will continue to be headed up by Managing Director Edward Powell with Brian stepping back from the day to day control.
While reflecting on Vectric's history Brian explains why he has chosen this direction; "I am extremely lucky to have worked with such talented people ov....
Read More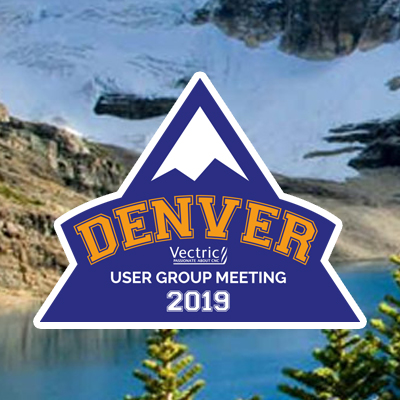 Our biggest and best User Group Meeting yet – Denver 2019!
Edward Powell, Managing Director of Vectric opened the event by giving a short introduction to the event and the Vectric team. Adam James – Technical Director followed this up with a quick-fire overview of all the new features recently released in version 10, the enhancements were very well....
Read More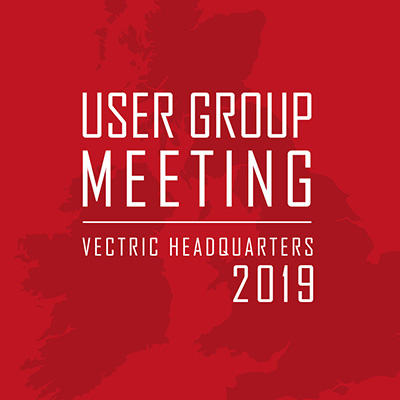 UK User Group Meeting 2019
We hosted our 2019 UK User Group Meeting at our head office in Alcester, Warwickshire on Wednesday 2nd October. Our User Group Meetings give attendees the opportunity to meet the team behind both the development and support of the software.
Our UK User Group Meeting is a one-day training ....
Read More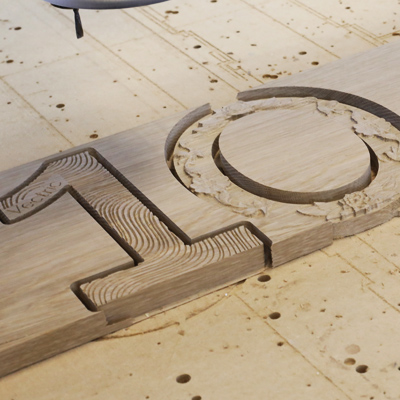 We're delighted to announce the release of V10!
Version 10 is a free upgrade to anyone who has purchased v9.5 within 12 months of the V10 release date and to anyone who has upgraded to V9.5 within 3 months of the release date. Your free upgrade will have been credited to your V&Co account automatically. If you are not entitled to a free up....
Read More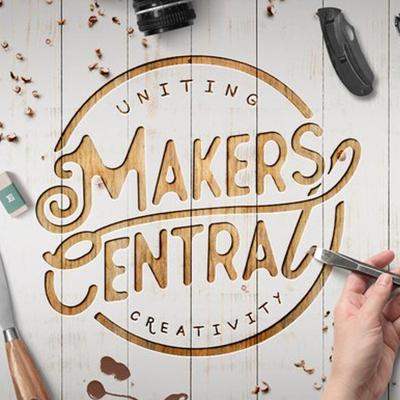 Makers Central 2019
Makers Central ran across two days from 11th - 12th May 2019 at the NEC arena in Birmingham UK. This was the second annual event which bought the YouTube Maker community together from around the world. Amongst the YouTubers who presented at this year's event were; Britain's own mad inve....
Read More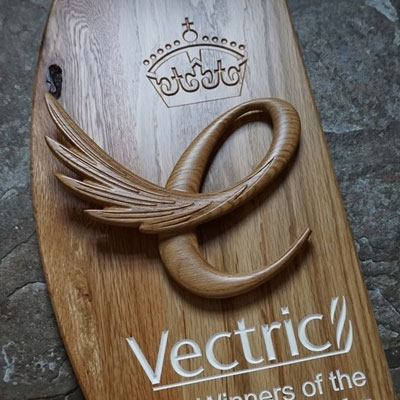 Vectric are The winners of Queens Award 2017
Her Majesty the Queen has approved the Prime Minister's recommendation for Vectric to be honoured with The Queens Award for Enterprise for International Trade 2017' owing to the company's significant growth and success in export trade over the past six....
Read More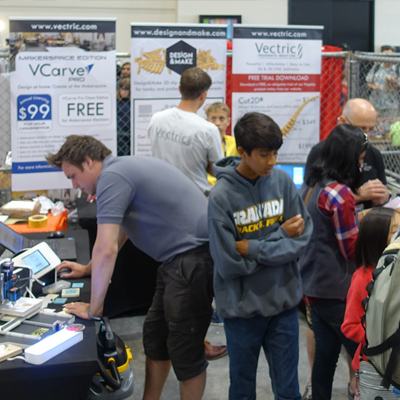 Maker Faire 2016
But, as in previous years, the delight and interest shown by the visitors (of all ages) to our stand easily justified all the hard work.
Sean, Todd and David demonstrated a variety of typical CNC-enabled craft projects, from silicon chocolate molds (using Design & Make ....
Read More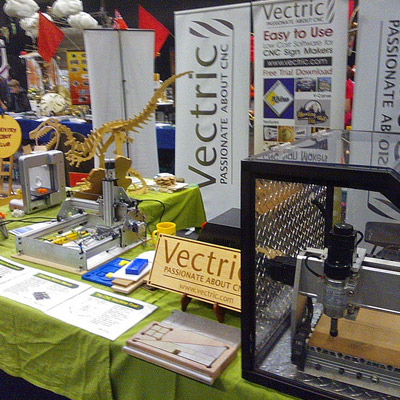 Imagineering 2014
The Imagineering Foundation's primary aim is to encourage an interest in engineering in young kids (from 8 and up) through a network of school clubs, which are run by volunteers from industry throughout the UK. Alongside these traditional ....
Read More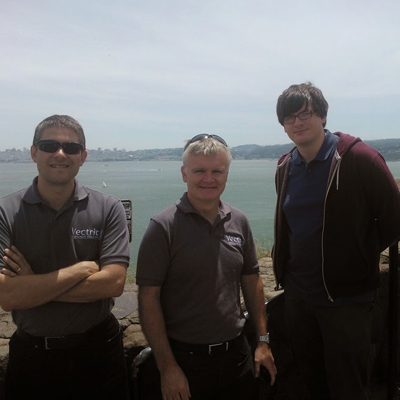 Vectricians @ MakerCon 2014
Autodesk unveiled their own entrant to the 3D printer market, while PrintrBot (a low-cost 3D printer company) will be launching a CNC machine! Inventibles CEO, Zach Kaplan, announced that they will donate 52 Shapoko CNC machines to public makerspaces in the US (one per state).
We also vis....
Read More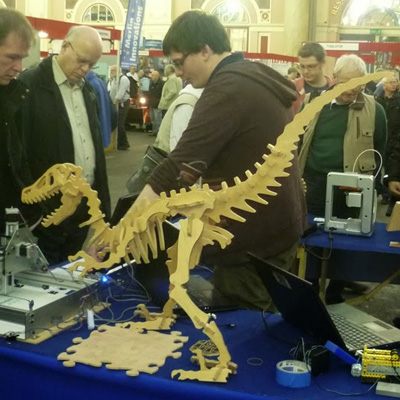 Imagineering at the London Model Engineering Exhibition 2014
This month Adam and I put together a computer-based manufacturing display for the Imagineering zone at the London Model Engineering Exhibition at Alexandra Palace.
To try to make the basic concepts of CAD, CAM and CNC (that ....
Read More