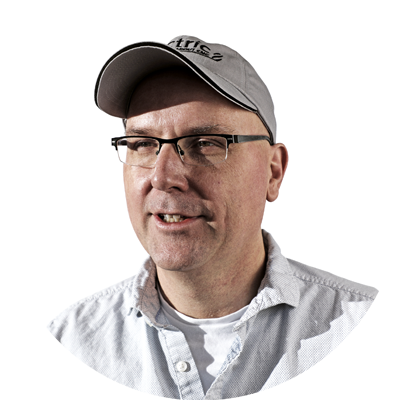 Christmas Growth Chart
Welcome to the 12 Projects of Christmas 2020! Beki and Todd have put their elf hats on and have been working hard in the Vectric Grotto Labs designing, machining, assembling & finishing 12 FREE projects as a special Christmas treat from all of us here at Vectric for our loyal customers! All the projects are based around Christmas gifts or decor where we will be launching a new project each and every day running from the 1st-12th December.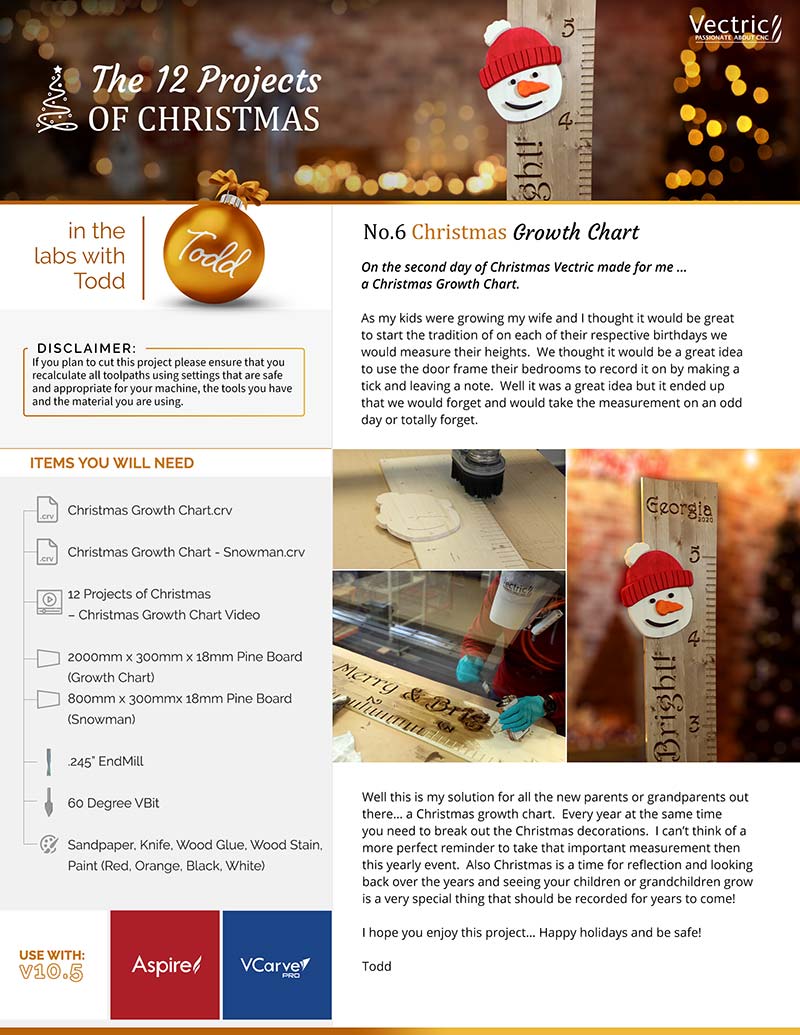 As my kids were growing my wife and I thought it would be great to start the tradition of on each of their respective birthdays we would measure their heights. We thought it would be a great idea to use the door frame in their bedrooms to record it on by making a tick and leaving a note. Well, it was a great idea but it ended up that we would forget and would take the measurement on an odd day or totally forget.
Well, this is my solution for all the new parents or grandparents out there… a Christmas Growth Chart. Every year at the same time you need to break out the Christmas decorations. I can't think of a more perfect reminder to take that important measurement than this yearly event. Also Christmas is a time for reflection and looking back over the years and seeing your children or grandchildren grow is a very special thing that should be recorded for years to come!
I hope you enjoy this project… Happy Holidays and be safe!
Todd
Which Vectric software do I need to be able to open the free project files?


Versions 10.5+ of the software
We've recently updated your V&CO portal account to include all of the free content available to you in one place. To download the free project files and the full instructions for this project or to take a look at all of the other free content available to you simply login to your V&CO account below: