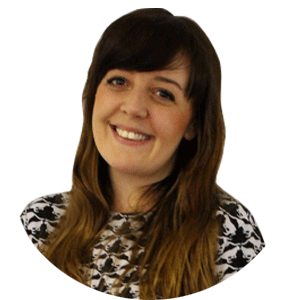 Star Candy Dish
Welcome to the 12 Projects of Christmas 2019! Beki and Todd have put their elf hats on and have been working hard in the Vectric Grotto Labs designing, machining, assembling & finishing 12 FREE projects as a special Christmas Treat from all of us here at Vectric for our loyal customers! All the projects are based around Christmas gifts or decor where we will be launching a new project each and everyday running from the 1st-12th December.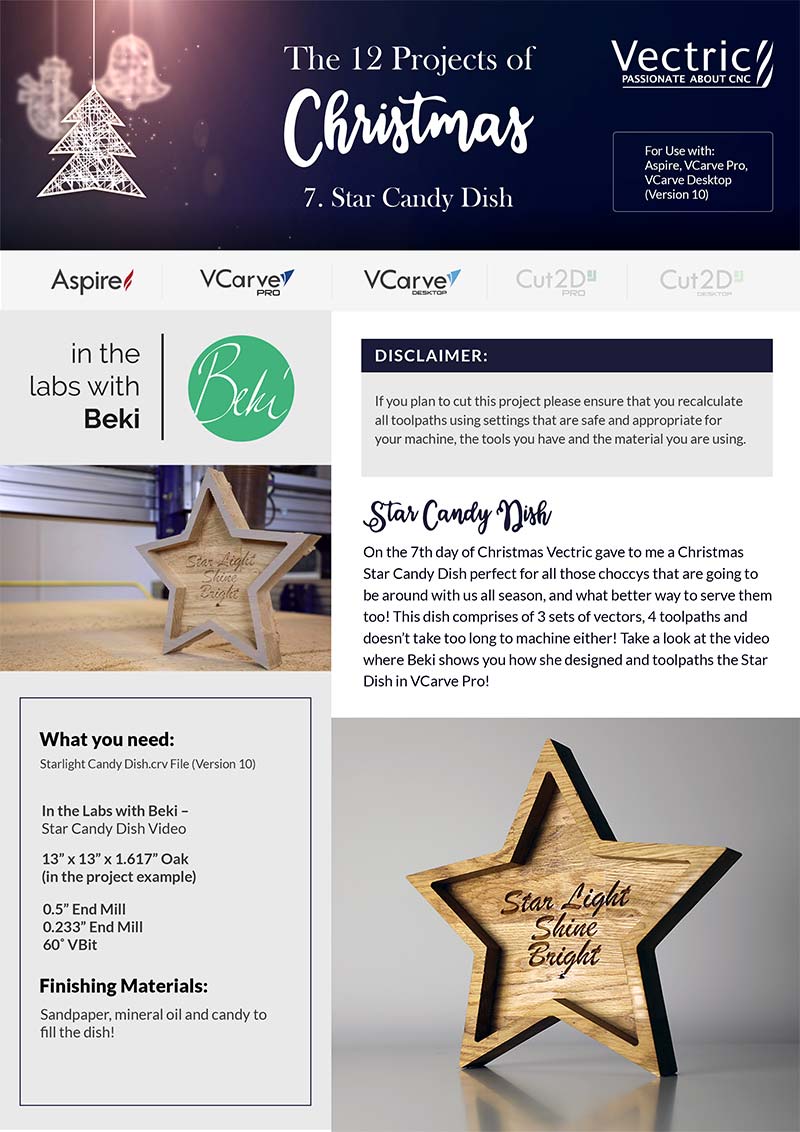 On the 7th day of Christmas Vectric gave to me a Christmas Star Candy Dish perfect for all those choccys that are going to be around with us all season, and what better way to serve them too! This dish comprises of 3 sets of vectors, 4 toolpaths and doesn't take too long to machine either! Take a look at the video where Beki shows you how she designed and toolpaths the Star Dish in VCarve Pro!
which Vectric software do i need to be able to open the free project files?



Versions 10+ of the software
We've recently updated your V&CO portal account to include all of the free content available to you in one place. To download the free project files and the full instructions for this project or to take a look at all of the other free content available to you simply login to your V&CO account below: