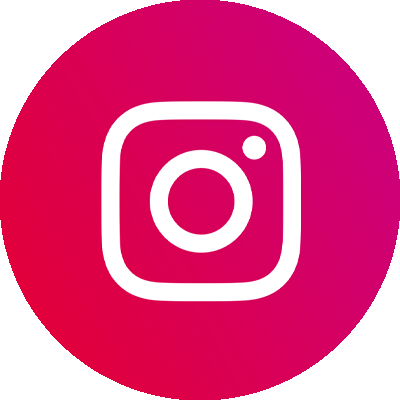 Thank You Coasters
This is a special bonus project that we have put together as our way of saying 'THANK YOU' to the 10,000 people that are following us over on our Instagram page: (https://www.instagram.com/vectricltd/).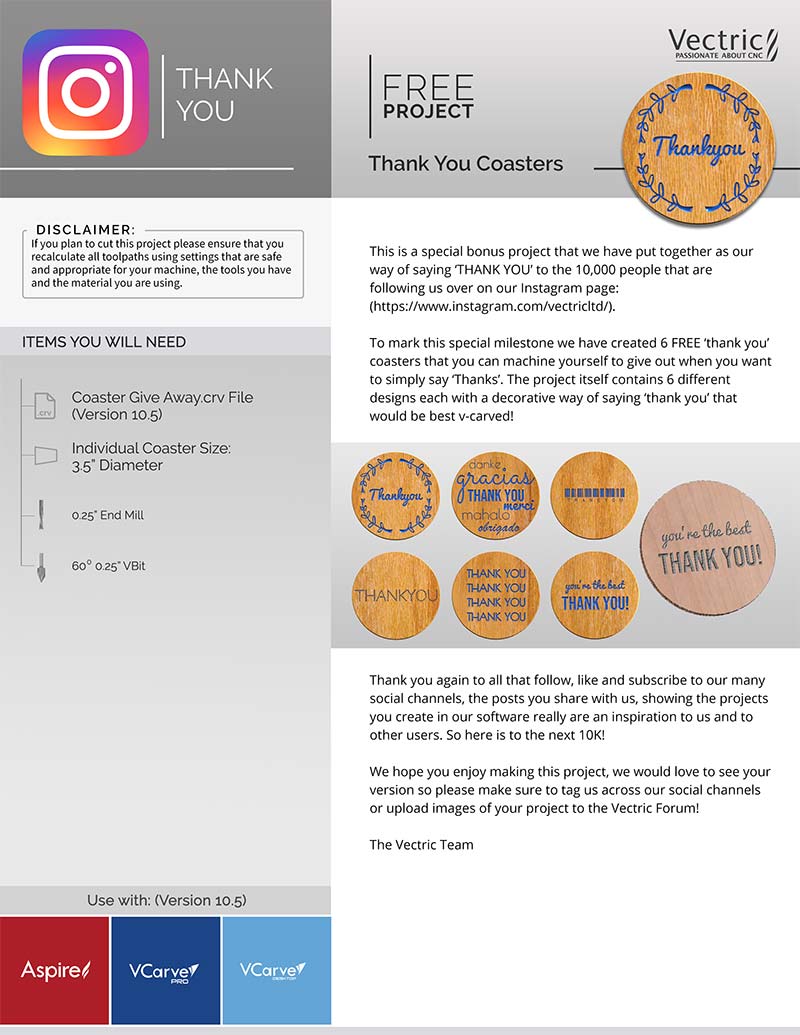 To mark this special milestone we have created 6 FREE 'thank you' coasters that you can machine yourself to give out when you want to simply say 'Thanks'. The project itself contains 6 different designs each with a decorative way of saying 'thank you' that would be best v-carved!
Thank you again to all that follow, like and subscribe to our many social channels, the posts you share with us, showing the projects you create in our software really are an inspiration to us and to other users. So here is to the next 10K!
We hope you enjoy making this project, we would love to see your version so please make sure to tag us across our social channels or upload images of your project to the Vectric Forum!
The Vectric Team
which Vectric software do i need to be able to open the free project files?



Versions 10.5+ of the software
We've recently updated your V&CO portal account to include all of the free content available to you in one place. To download the free project files and the full instructions for this project or to take a look at all of the other free content available to you simply login to your V&CO account below: