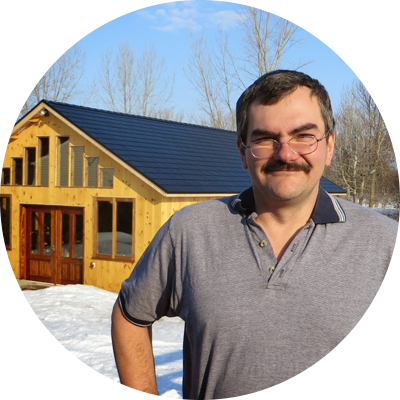 Alain Vaillancourt – CNC Dust Shoe
Alain is a retired TV video editor with CBC Montreal with 30 years experience as an amateur woodworker.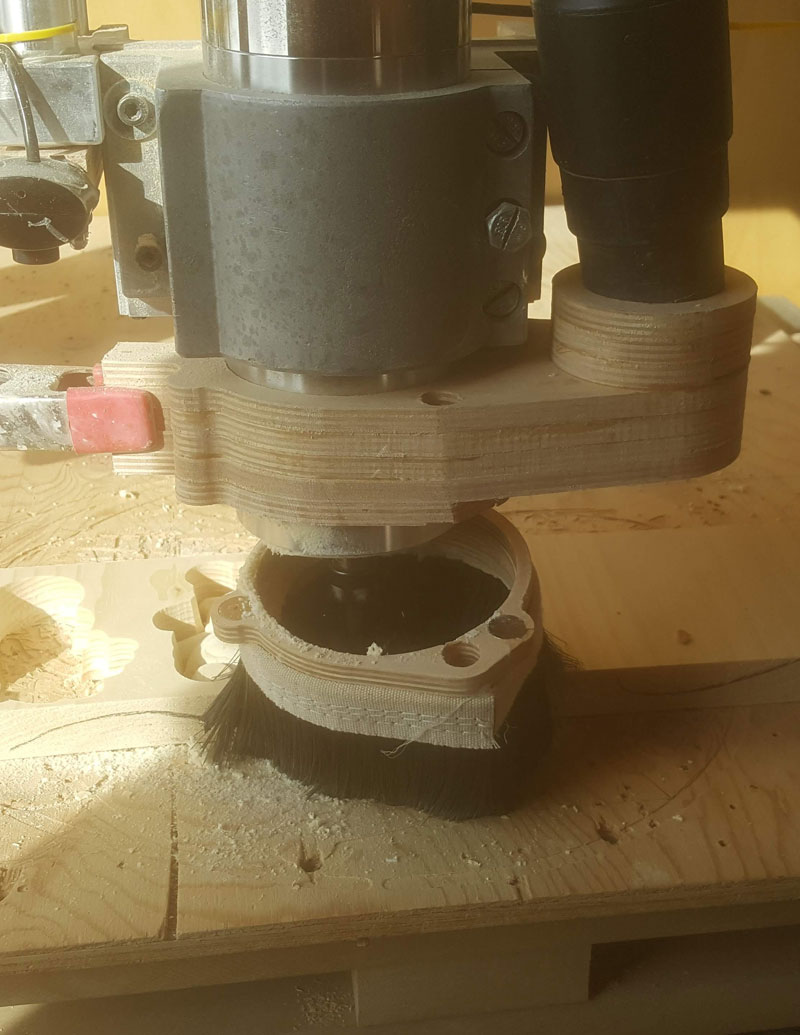 My new CNC machine moves on air pellets and I needed to have as little dust as possible during machining, so I made a handy dust cover to fit over the CNC spindle using spare wood from my hop – in this case a recycled cupboard drawer! I have provided the files for you including SVG and VCarve formats, so why not try making this for your own CNC. See how I repurposed this old CMM (coordinate measuring machine) into the high-precision CNC machine that I'm using with the new dust shoe.
To keep up to date with Alain's projects, check out his website here: www.thewoodpecker.net and his YouTube channel: https://www.youtube.com/c/AlainVaillancourtTheWoodpecker
Alain produces all his videos in English and French language!
Which Vectric software do I need to be able to open the free project files?



Versions 11+ of the software
We've recently updated your V&CO portal account to include all of the free content available to you in one place. To download the free project files and the full instructions for this project or to take a look at all of the other free content available to you simply login to your V&CO account below: