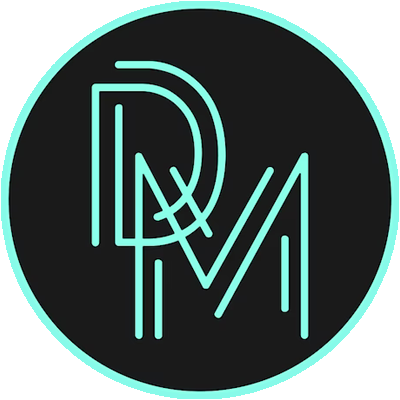 Dean Makes – Plywood Guitar
Dean is a Wood Fabricator, designer, CNCer, and creator. Self-taught and learning new things by the day.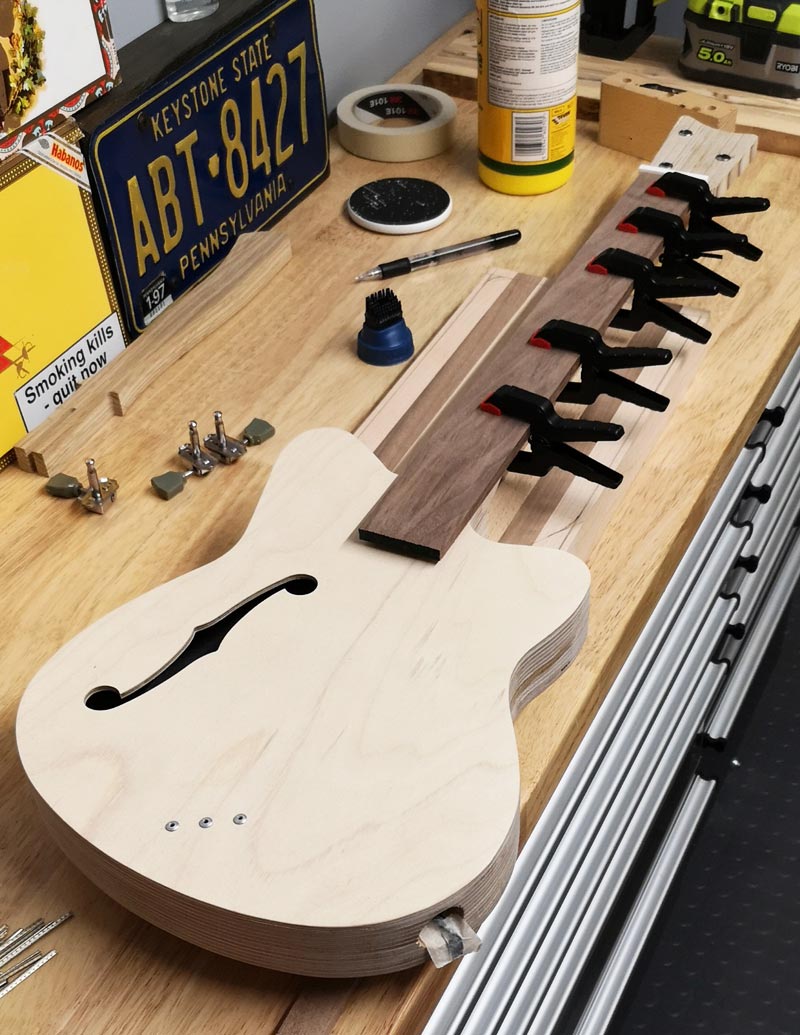 This project was inspired by Dean's love of music, playing the guitar and a keen interest in musical instrument manufacturing. Dean is a huge fan of maker/artist Tim Sway, who inspired him to make use of what would otherwise be waste material to create something new.
I wanted to create something that could easily be made from offcuts or leftover material that could also sound good. The feature that helped me the most in this project was two-sided machining. I've always seen this technique as something that was far beyond my reach. Whenever I've done guitar necks I've always cut the font face and profile and then shaped the back by hand. Aspire made this a simple task in terms of both creating the back profile with a 2 rail sweep and flipping the workpiece over and creating the tool paths.
The tool path preview was particularly helpful to visualize how the 3D shape would look and how the tabs would hold the neck in place in the stock material.
To keep up to date with Dean's projects you can check out his Instagram page here: https://www.instagram.com/dean_makes
Which Vectric software do I need to be able to open the free project files?

Versions 11+ of the software
We've recently updated your V&CO portal account to include all of the free content available to you in one place. To download the free project files and the full instructions for this project or to take a look at all of the other free content available to you simply login to your V&CO account below: