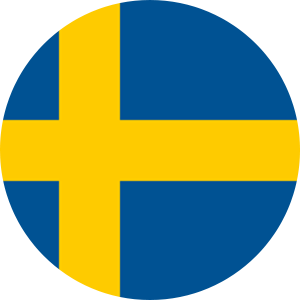 Eric Jacobsson – The Floating Dust Shoe
A full-time painter by trade, Eric has been successfully juggling full time employment with making time for his passion for CNC and building a rapidly growing following on his YouTube channel CNCSwede for the last 7 months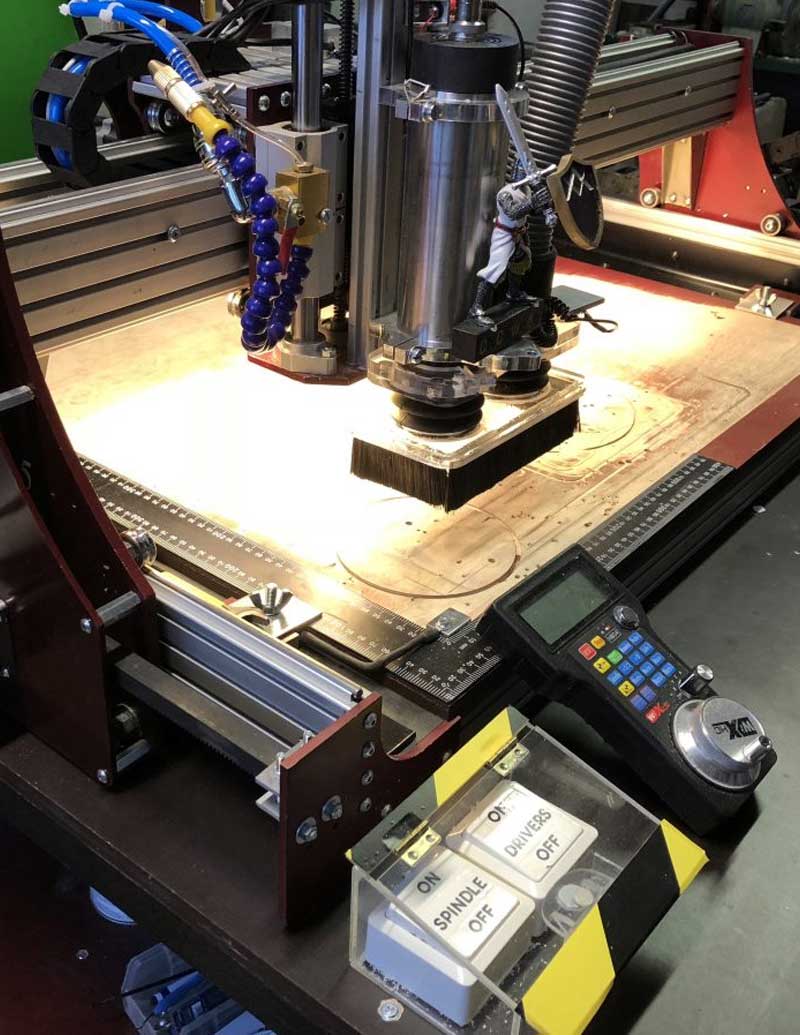 Dust shoes are something all CNC'ers are making and have use of. I searched the net to find a dust shoe that should cover my needs, but could not find that. First of all, I wanted a shoe that is easy to remove and follow the surface for best dust extraction. Some people have solved that by adding long brushes to their shoes. That solution wasn't good enough for me because the brush will then suck in to the shoe and the function is lost.
To make my own dust shoe I used 10mm acrylic that I got from a friend that has a sign making company. The rest I bought in local stores. I have linked these in my video on YouTube and the keywords to these on Ebay and Amazon. There was many great features that helped me along the way, but the stand out feature for me was the smart snapping tool. Because the fit and measurements needed to be very precise the smart snapping tool let me draw out quickly and very accurately everything I needed.
I enjoyed the whole thing. I bought my machine in June 2017 and before that I just heard about them. I bought VCarve November 24th 2017 so it's still very new to me and i'm having a lot of fun. The best of all is the credits that I got from around the world on my Youtube channel, CNCSwede. for a much more detailed run through of my Floating Dust Shoe project you can watch the walkthrough above.
which Vectric software do i need to be able to open the free project files?

Versions 9.0+ of the software
We've recently updated your V&CO portal account to include all of the free content available to you in one place. To download the free project files and the full instructions for this project or to take a look at all of the other free content available to you simply login to your V&CO account below: