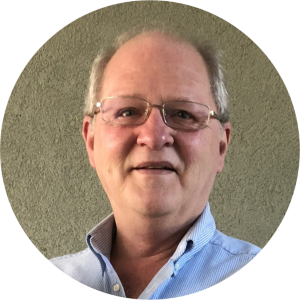 Big Buck Bank
I'm Michael Tyler and for more than 8 years I have been creating Vectric's Free monthly projects. I've made everything from spring wreaths and mantle clocks, to snow sledges and cheeseboards.
Did you know there are already more than 80 projects free for Vectric customers to take advantage of and we're working on more every month? Each zipped project includes the files relating to the project as well as a comprehensive PDF guide that covers all the key steps help you complete your project - including tips on materials, tooling and finishes. Since 2018 free projects also come with their own video that tells the story of the project from start to finish.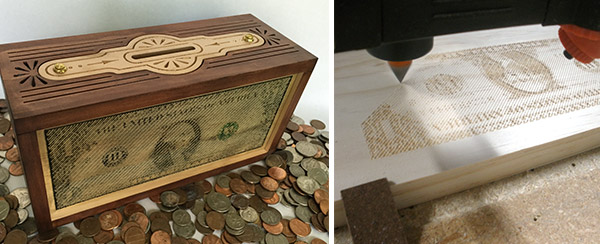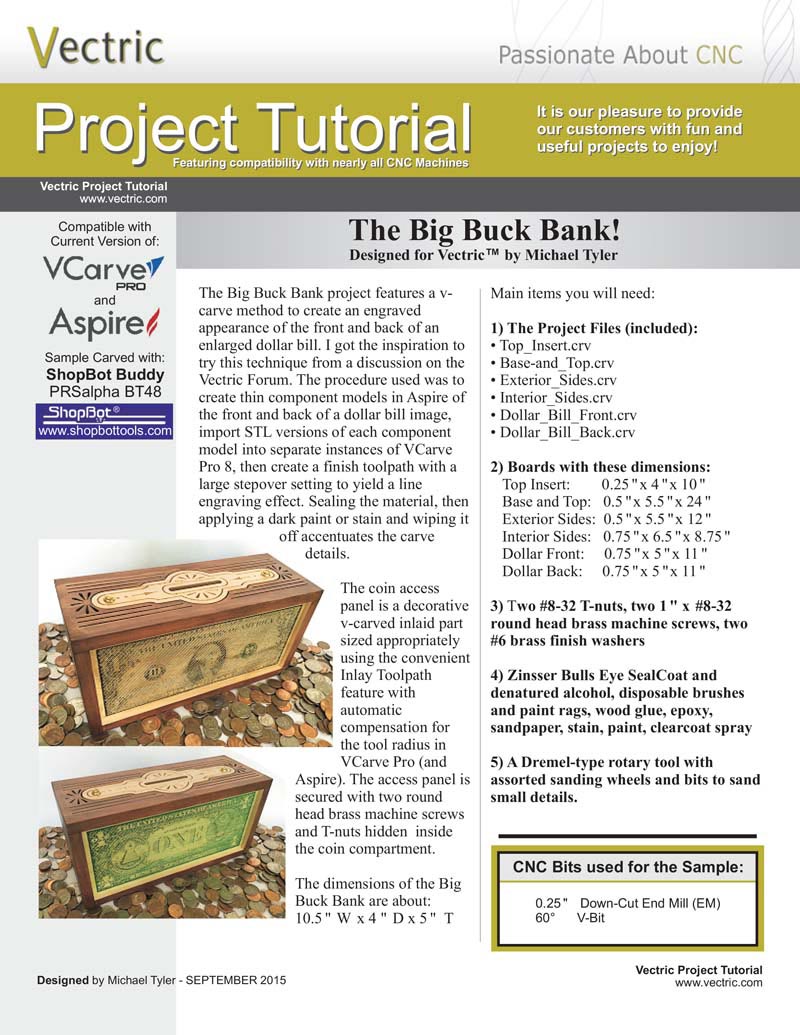 The Big Buck Bank project features a vcarve method to create engraved appearance of the front and back of an enlarged dollar bill. I got the inspiration to try this technique from a discussion on the Vectric Forum. The procedure used was to create thin component models of the front and back of a dollar bill image, import STL versions of each into separate instances of VCarve Pro 8, then create a finish toolpath with a large stepover setting to yield a line engraving effect.
The finished dimensions of this project are approximately 10.5 " W x 4 " D x 5 " T
If you go ahead and create this project, then it would be great to see a photo of your finished piece over on the Vectric Forum. Alternatively feel free to email us a picture of your finished piece at online@vectric.com.
which Vectric software do i need to be able to open the free project files?



Versions 8+ of the software
We've recently updated your V&CO portal account to include all of the free content available to you in one place. To download the free project files and the full instructions for this project or to take a look at all of the other free content available to you simply login to your V&CO account below: