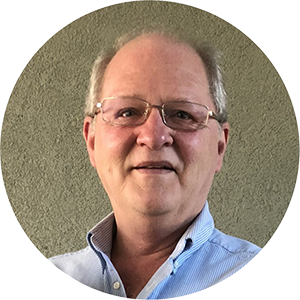 Bookpile Box
I'm Michael Tyler and since January 2011 I have been creating Vectric's Free monthly projects. I've made everything from spring wreaths and mantle clocks to snow sledges and cheeseboards.
Did you know there are already over 100 projects free for Vectric customers to take advantage of and we're working on more every month! Each project comes with the file(s) for you to download, along with a PDF document that highlights some of the key important steps to help you get through your project. Plus all free projects since 2018 come with their own video that tells the story of the project from start to finish.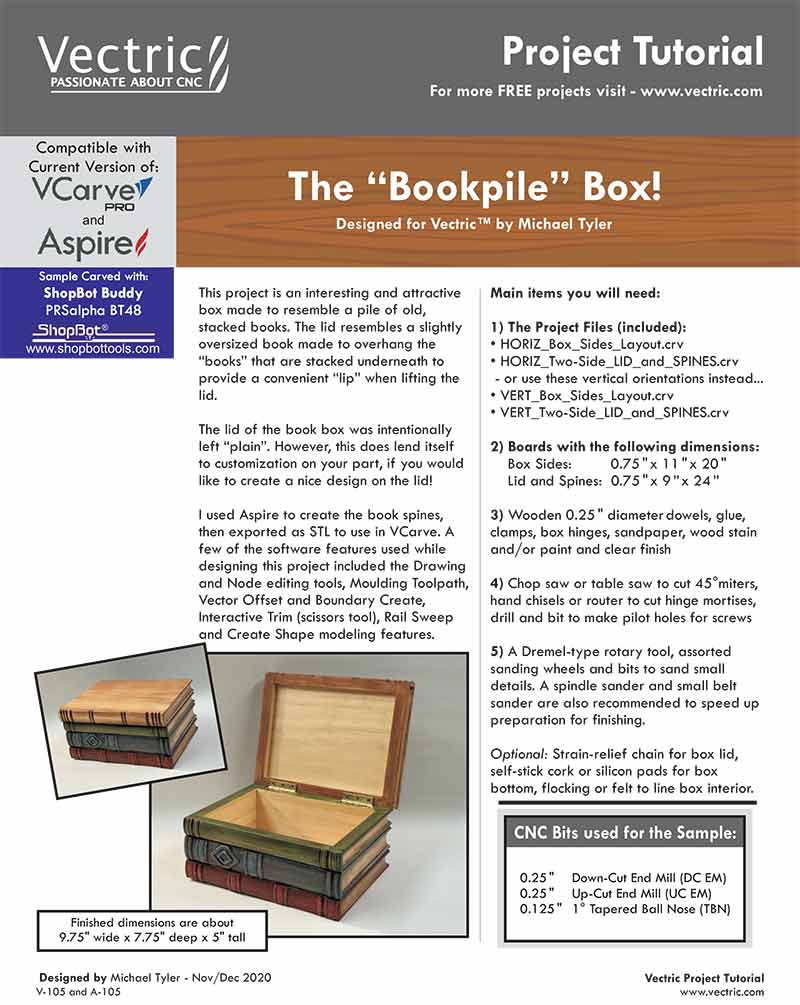 This project is an interesting and attractive box made to resemble a pile of old, stacked books. The lid resembles a slightly oversized book made to overhang the "books" that are stacked underneath to provide a convenient "lip" when lifting the lid.
The lid of the book box was intentionally left "plain". However, this does lend itself to customization on your part, if you would like to create a nice design on the lid!
I used Aspire to create the book spines, then exported as STL to use in VCarve. A few of the software features used while designing this project included the Drawing and Node editing tools, Moulding Toolpath, Vector Offset and Boundary Create, Interactive Trim (scissors tool), Rail Sweep and Create Shape modeling features.
Which Vectric software do I need to be able to open the free project files?


Versions 10.5+ of the software
We've recently updated your V&CO portal account to include all of the free content available to you in one place. To download the free project files and the full instructions for this project or to take a look at all of the other free content available to you simply login to your V&CO account below: