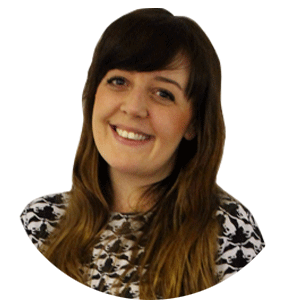 Making a Clipart Bowl
Here you will find a selection of our latest tips and tricks and training video's along with the free project files for you to have a go at.
Each project comes with its own video for you to watch that takes you through the creation of the project in the software from start to finish.
So go ahead and try out one of the projects out for yourself and share what you have made on the Vectric Forum!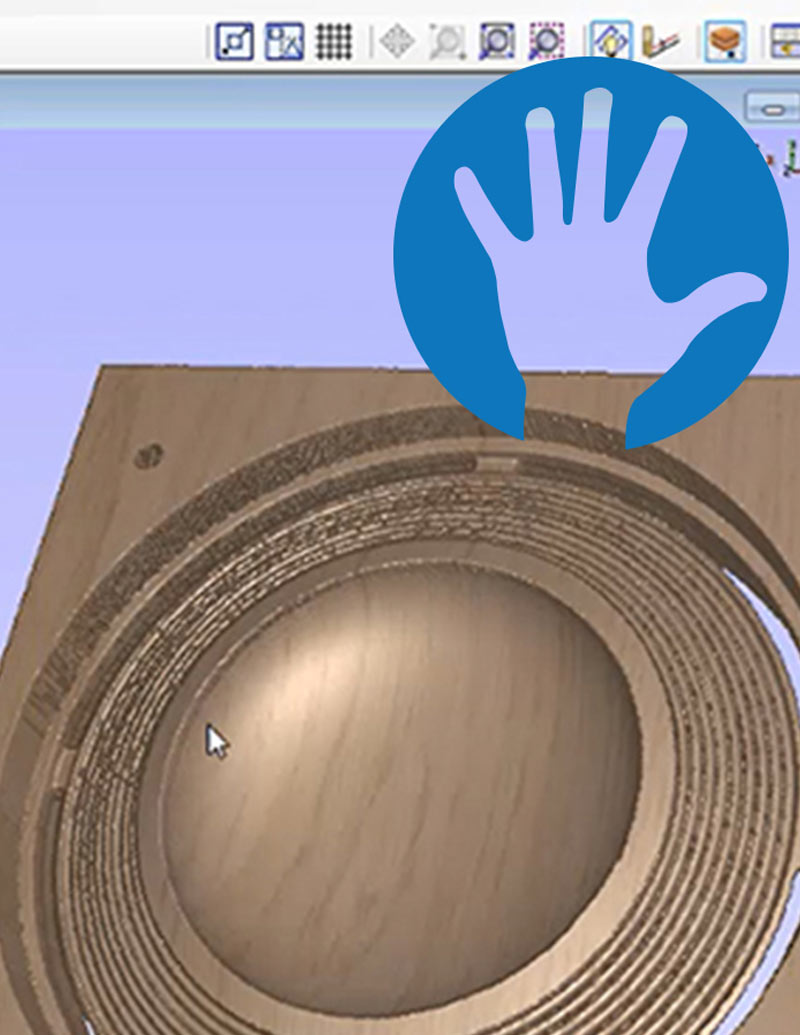 Follow along with our latest tips and tricks video showing you how to make a two-sided bowl. This project will highlight the importance of aligning your two-sided projects correctly as well as going into detail about how to assemble your two sided bowl in VCarve.
which Vectric software do i need to be able to open the free project files?


Versions 9.0 of the software
We've recently updated your V&CO portal account to include all of the free content available to you in one place. To download the free project files and the full instructions for this project or to take a look at all of the other free content available to you simply login to your V&CO account below: