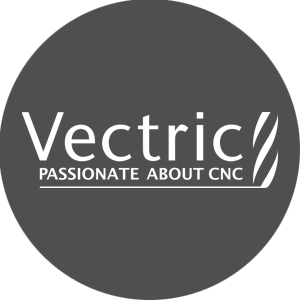 Project
Here at Vectric we strive for our customers to get the most out of there software. This is why we are constantly filling your portal account with new projects and inspiration every month.
Each project comes with the file(s) for you to download, along with a PDF document that highlights some of the key important steps to help you get through your project. Plus most of the new free projects come with their own video that tells the story of the project from start to finish in their own words. NO FULL DESCRIPTION FOUND
which Vectric software do i need to be able to open the free project files?
Versions of the software
We've recently updated your V&CO portal account to include all of the free content available to you in one place. To download the free project files and the full instructions for this project or to take a look at all of the other free content available to you simply login to your V&CO account below: