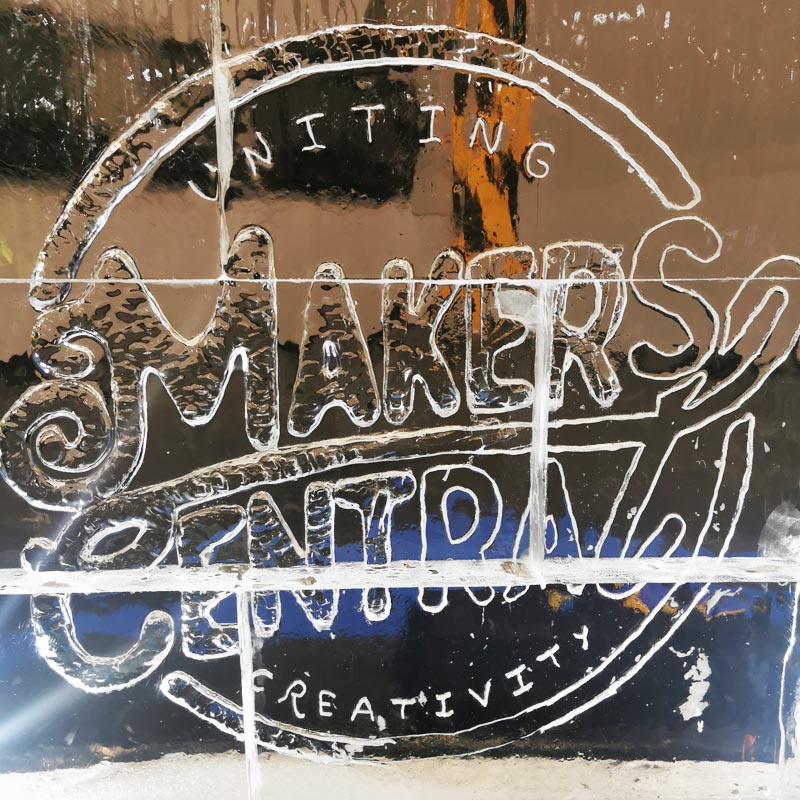 Makers Central 2022
The long-awaited Makers Central returned with a bang! After three years away, the show opened its doors again to welcome back thousands of makers from around the world including crafters, inventors, artists and hobbyists eager to share and celebrate their enthusiasm for all things creative, and what a phenomenal show it was.
Makers Central ran across two days from 30th April to 1st May 2022 at the NEC Hall 1 in Birmingham UK. This was the third event in the series and the first since 2019 so everyone was extra excited to get together face-to-face again with other like-minded creatives from the world's Maker community.
This year's event saw more than 8,000 people attend across the two days and amongst the YouTubers who presented at this year's event were Jimmy Diresta, Bobby Duke, James Bruton, Tim Sway, Jaco Whatever and many more.
Vectric are passionate about supporting our fellow creators and we are proud to have been the main stage sponsor hosting talks and demos on themes like metal carving, band saws, movie production robots, myth-busting science and eco-ethical materials.
Our stand showcased live demos on the capabilities of our Aspire, VCarve and Cut2D powerful software by showing visitors how easy it is to turn their amazing creative experiments into real projects, including designing and milling a guitar live on a CNC machine! Our special guest Tim Sway, artist and maker, shared how he makes money from CNC and answered questions about his experience making custom guitars, furniture and music-themed accessories from sustainable materials.
With more than 260 exhibitors, Makers Central covered almost every type of craft including woodturning, forging and other types of metalwork, CNC, fabric crafts, 3D printing, furniture making, ice sculpting and pretty much everything else. Amongst the other companies representing CNC were our partners Ooznest, Rockler and Trend Machinery.
We would to extend a huge thank you to the event organisers including Nick Zametti who did an amazing job, and we look forward to another successful Makers Central 2023!